Bad Ass Simone
The title of this post may be a little misleading, our regular readers know how much we love sexy Simone Sonay, and fans of hers know just how kinky she can be, but the simple fact is this set is about as seductive and sensual as we've ever seen Miss Sonay.

All that being said, Simone is bringing some bad ass sexy and her body shows it, she is one hot porn star who loves what she does and it shows. The producers of this set refer to Simone as "sex starved", we find that to be a pretty apt description.

Which means we're thrilled to present a bit of a softer side of this gorgeous cougar, at the same time letting you know her sexy is completely on high.

The good folks at Anilos.Com have capture lovely Simone in full glamour, she's never looked so demure and provocative all at the same time. Of course we all know what a sexual being Simone is as well and that comes through like a shot in the dark, she's absolutely gorgeous and we want you all to enjoy as we do.

Watch Simone's Full Scene At Anilos.Com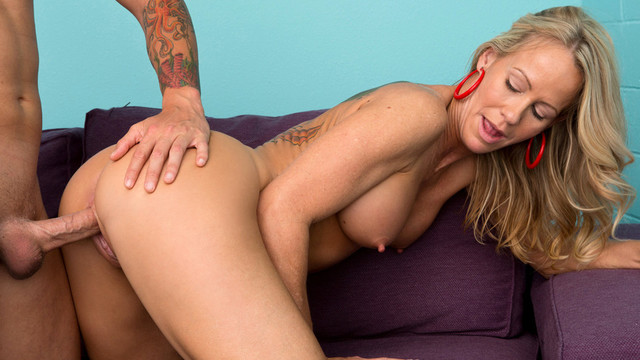 ---