Kate Loves Black Cock
She's a very exciting mature amateur who is now showing off her sexy in hardcore DVD's, Kate Fawcett looks as if she's a perfect fit for the adult screen with her lust full figure and her passion for big cock. Kate is appearing in a hot new mature film called 'Nasty Grannies', the title is also a good reference towards her sexy and her personality.

Kate certainly has what it takes to become very popular in this business, her body is perfectly fit and voluptuous, with the sexiest pair of plump titties you've ever seen. She's pretty as a peach and loves sucking cock, all great attributes for stardom. Kate also loves turning me on, she really took to the striptease portion of her video appearances, watching her get undressed as she plays with her big tits and looks into the camera is a big time turn on.

Kate shares the spotlight with some other horny amateur making the first appearance in hardcore, including gorgeous granny Robin Pachino and lusty Luna Azul. The DVD also features some long time favorites including porn legend Nina Hartley, and a highly overlooked lovely called Karen Kougar. 'Nasty Grannies' is a must have for your collection, the cast, the sexy, it all adds up to a hot sweaty horny time for all.

Download 'Nasty Grannies' At DevilsFilm.Com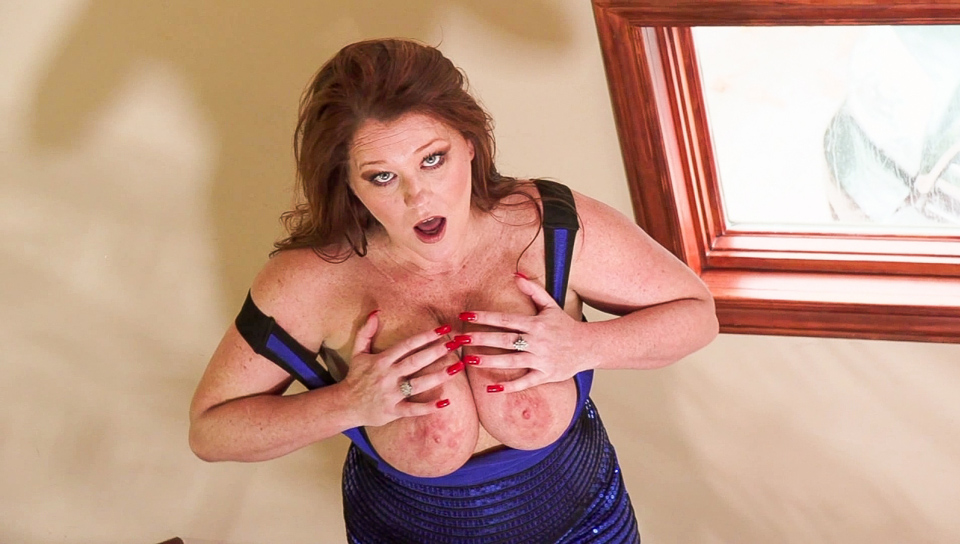 ---
Follow LustyMature On Twitter | See More Lusty Mature On Tumblr